OUR MISSION
Taking the travel and tourism
industry, one step forward with
digital marketing.
The travel and tourism industry does not consist of only hospitality and travel industries. It includes transportation, dining establishments, entertainment facilities, retail stores, interpretation services among others. It covers a wide range of industries to be a comprehensive sector of the economy.

The Japanese government has placed an importance on and put an effort in tourism as a key factor in revitalizing the Japanese countryside, and as a pillar for economic growth, to reach 600 trillion yen in GDP. Therefore, the travel and tourism industry has become very important for the Japanese economy.

However, the industry still has many issues to deal with, such as low productivity due to slow implementation of IT infrastructure, lack of human resources, and reliance on old, dated models of business.

In addition, the on-going COVID-19 pandemic has severely damaged the travel and tourism industry, making the current reality harsh for many businesses.

Solving these problems and restarting the financially exhausted travel and tourism industry is an important factor in revitalizing the Japanese economy.

Here at Marketing Voice, we pride ourselves with our strengths in tourism, digital solutions and marketing. With these three areas of expertise, our firm will help expand your business in the travel and tourism industry from strategic planning, field research, web development and promotion.

Company Name

Marketing Voice, Ltd.

Address

〒160-0007 Tokyo, Shinjuku City, Arakicho, 3-17 Baba Building 3F

TEL:03-3354-3085
FAX:03-3354-3086

Date of Establishment

November 1st (Friday), 2002

President

Koji Tsurumoto

Capital

10 million yen

Services

Marketing-related services such as lectures and written materials, consulting, producing, internet business-related services such as planning, production, consulting and computer services such as computer system and software planning and development.

Certifications

Privacy mark (#10861743)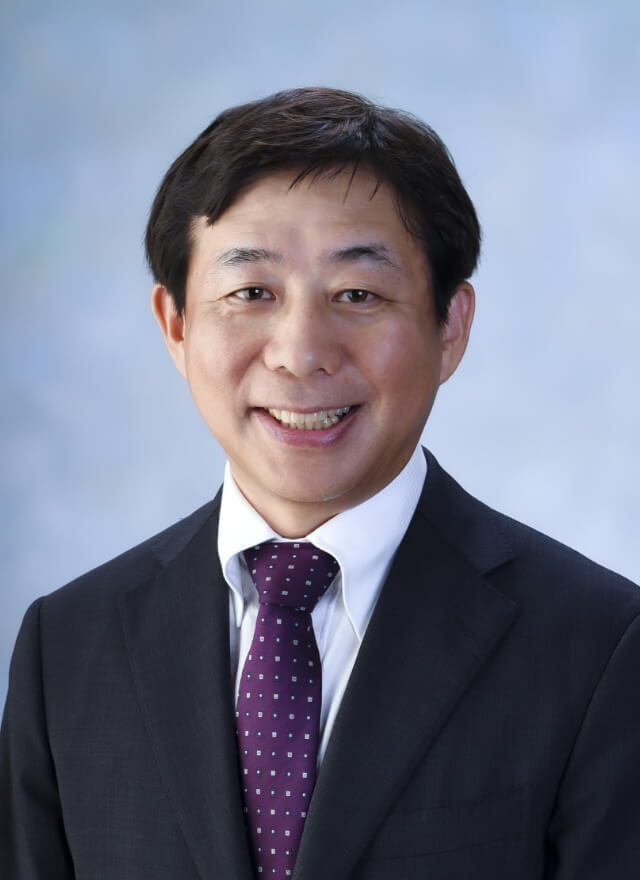 After gaining experience with Tourism Australia, Koji Tsurumoto established Marketing Voice, a firm that specializes in digital marketing with a focus on tourism in 2002. He became president and has been running the company since.

In addition to his role as president at Marketing Voice, Koji is also representative director at Travel Voice, a firm that focuses on travel and tourism news, external director at technology firm PiPEDO HD, Inc. (listed on Tokyo Stock Exchange), and a visiting researcher at tourism think tank, JTB Tourism Research & Consulting Co. He also served as a chief and final judge for Japan Tourism Agency, final judge for tourism expo, "Tourism Grandprix," judge for "Tour of the Year" for Japan Association of Travel Agents (JATA), and advisory meeting committee member for the Tokyo Convention & Visitors Bureau.
Seminar Experiences
2022 / 12

Web Marketing Seminar for Tourism (Business of Creating Signs for Tourism Products)

Japan Tourism Agency

2022 / 12

Sustainable Tourism Seminar (From the Start of It to Examples Domestically and Internationally)

NEC Solution Innovators, Ltd.

2022 / 11

Tourism Digital Marketing Seminar

Fuji Five Lakes Tourism Federation

2022 / 2

Understanding the Future of the Travel and Tourism Industry (Revitalizing Tourism Forum Tokyo 2022)

Tokyo Metropolitan Governmentc / Tokyo Convention & Visitors Bureau

2022 / 11

Travel x Digital Seminar

Japan Association of Travel Agents

2022 / 12

Tourism Digital Marketing Trends 2023

Trip.com Group Ltd.

2022 / 9

Use of Information By Travelers and Marketing Trends

Ministry of Agriculture, Forestry and Fisheries

2022 / 9

Current and Future Happenings in the Travel and Tourism Industry

The Tama Shinkin Bank / Tokyo Convention & Visitors Bureau

2022 / 6

Updates on the Travel and Tourism Industry Seminar

Tokyo Hotels and Ryokans Association

2022 / 2

Tourism Digital Transformation Seminar

Japan National Tourism Organization / Tokyo Metropolitan University

2022 / 1

Tourism Trends Focusing on the Recovery Phase

Nikkei Business Publications, Inc. / EY Japan Co., Ltd.

2021 / 12

Exhibition of Travel Products That Use the Internet (Lecture)

Rikkyo University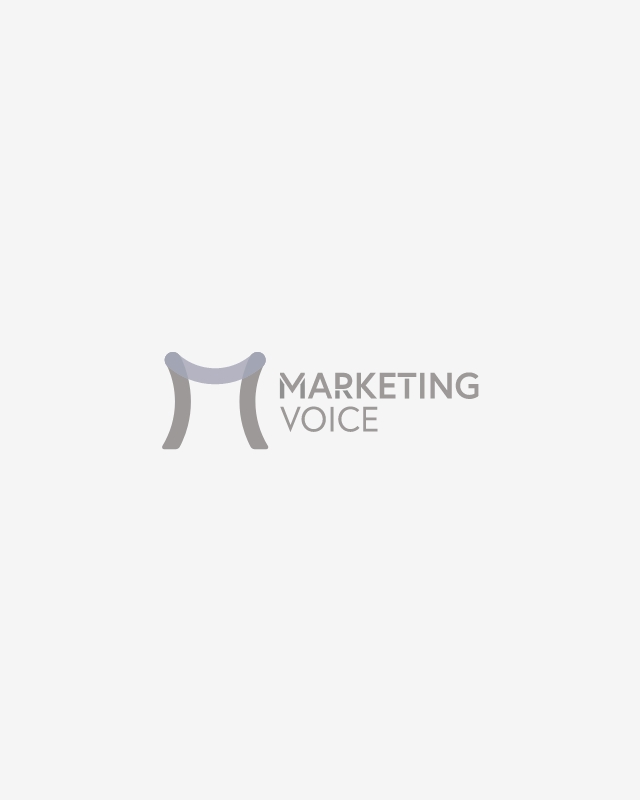 Chief Manager
Junko Seiki
With more than 10 years of experience in digital marketing for the travel and tourism industry, Junko Seiki has worked as a consultant for strategic planning, field research, business development and development direction. In her free time, Junko enjoys traveling domestically and internationally, and is known for her inspiration and solutions from a traveler's point of view.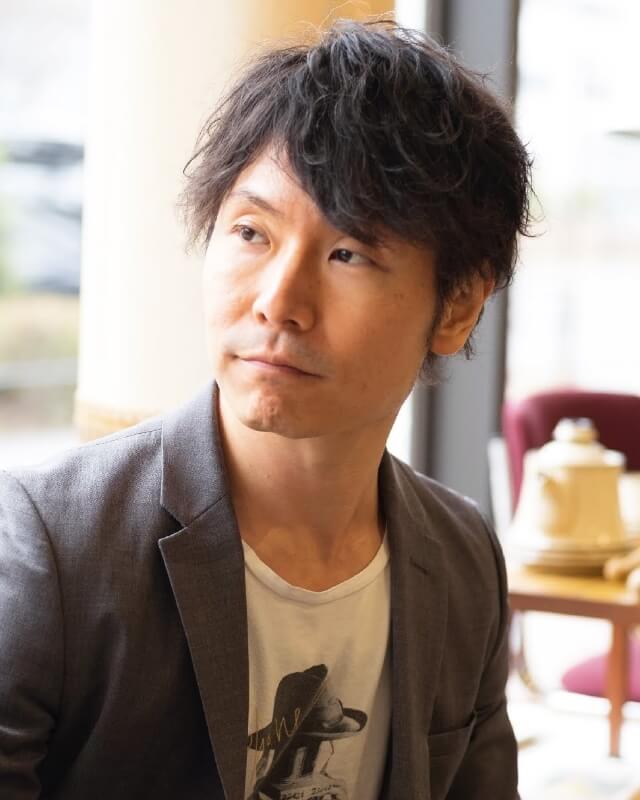 Acccount Manager
Jinichi Tamae
With experience as a web director, Jinichi Tamae has worked on website and campaign direction for nationally known large companies and as a project manager. After joining Marketing Voice, he has been working on website building and operations directing, content production and field work with international organizations.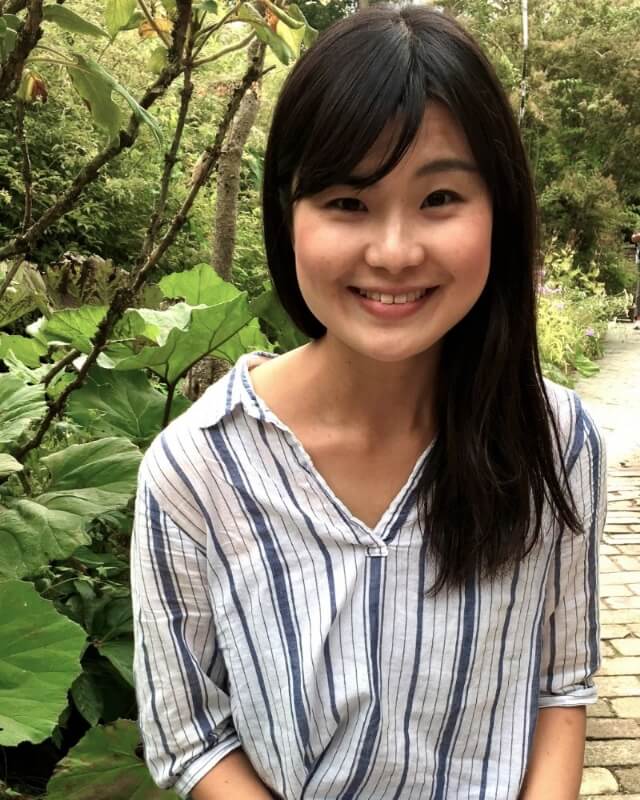 Account Manager
Haruna Chinzai
After working for a large financial firm, Haruna Chinzei went to the Netherlands for graduate school to study sustainable tourism development. Upon returning to Japan, she joined Marketing Voice, working on tourism-related media content planning and production, marketing research for international organizations and foreign government tourism bureaus.

We have a large range of clients that trust our services from national tourist board, tourism organizations, DMOs, tourism-related academic organizations, airlines, travel agencies, hospitality and hotels.